Dawn Shaeffer, from All About Virtual Tours in Washington state, wrote the following list that she sends to ho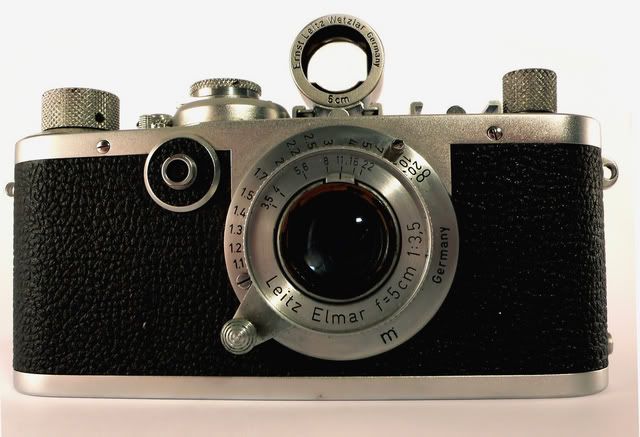 me sellers before she goes to take pictures for a virtual tour. I think the advice is also valuable to take into consideration before the pictures are taken that will be used for the MLS and our websites.
Remove vehicles from the driveway (preferably out of view of the front of the home) 15 minutes prior to my arrival, as I begin with a panorama of the outside of the front of the home.
Items not included in the sale of the home should be removed.
Moving things "out of the way" is not an option because I'd constantly be asking you to move that same item.
Show that glorious view. Open window curtains and blinds.
Window boxes are fine if they don't obstruct the view.
High-back chairs are best against a wall, not obstructing the view.
Turn on all interior lights.
Turn off all interior fans.
Toilet lids closed.
Make the beds, clothes in the hamper.
Empty trash cans or put them in the garage or closet. Kitchen trash cans should definitely be in the garage.
Open doors between rooms.
Nothing on the kitchen island, please. We want to focus on the island.
Small kitchen appliances need to be removed. Toaster ovens, coffee pots, espresso machines, knife blocks, blenders, microwaves.. while all make life easier, make kitchen counter space disappear in a heartbeat.
Please remove pet food bowls and toys, and conceal pets.
Remove cash, jewelry and valuables from view.
We can edit/smudge expensive artwork, memorabilia, security equipment…just inform us.
We cannot move furniture or raise blinds, etc., due to liability. The property will be photographed as is. Your real estate professional is the best person to ask about thing which, if removed, will would improve the virtual tour (and future showings). My general rule is that if you have to ask, it probably should be removed.
Remove throw rugs which cover beautiful flooring, or viewers may wonder what you're trying to conceal. Protecting your flooring with throw rugs is wonderful. However, now is the time to let those floors shine.